Made with love, clothed in purpose.
Soul Knit stems from a simple truth: to confidently know that you and I have been handcrafted intricately and intentionally with purpose in mind. Each of our souls are known and loved, knitted together with care.
Featured Collection | Soul Knit Original
---
Blog
---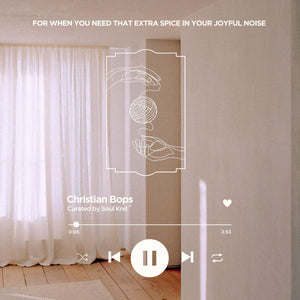 Casting Crowns. Matthew West. Hillsong. Third Day. Mandisa. Newsboys. Jeremy Camp. MercyMe. And good ol' Chris Tomlin. Sound familiar? If you grew up in a Christian household like me, your...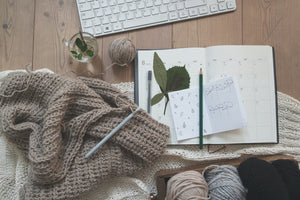 When I was younger, I remember the days when my older sister began knitting. She created hats and scarves, you name it, all at the whim of her hands, two...